Toddler backpacks with rein
BOBO BUDDIES
Bobo toddler backpacks with rein (dog)
Out of stock
Out of stock. Submit your email and we'll notify you when this product becomes available.
Bobo Buddies Toddler Backpack & Reins is suitable for children between 1-3 years of age.
Toddler Backpacks
- Safety for parents and children -

The parents can always have the children close with this cute backpack with reins. Very practical and safe when the children walks around cars and water. There is a lot of space in the backpack to different stuff, so the children always are ready to new adventures.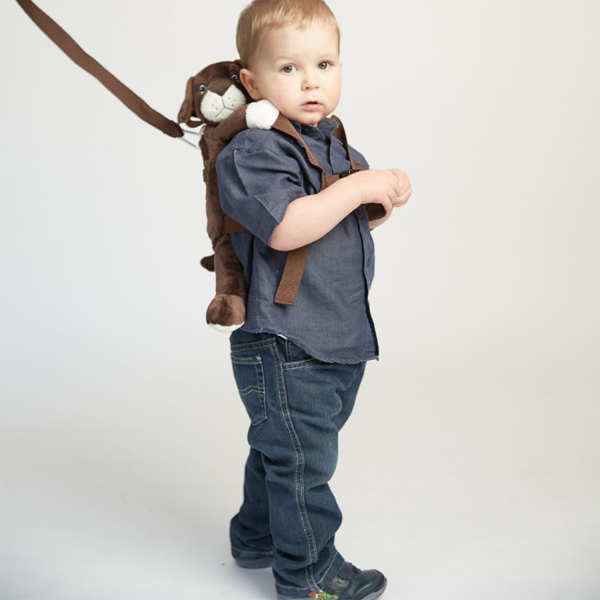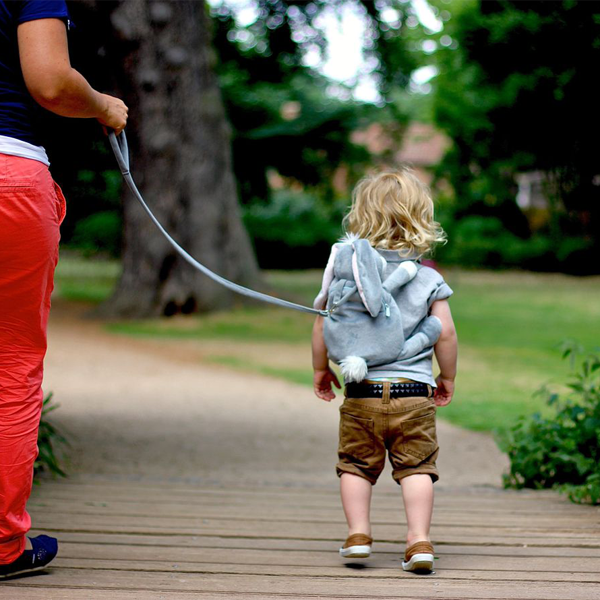 Recommended to children from age 1, but tested in all ages.

Size: 34 x 20 x 14 cm.

Machine washable